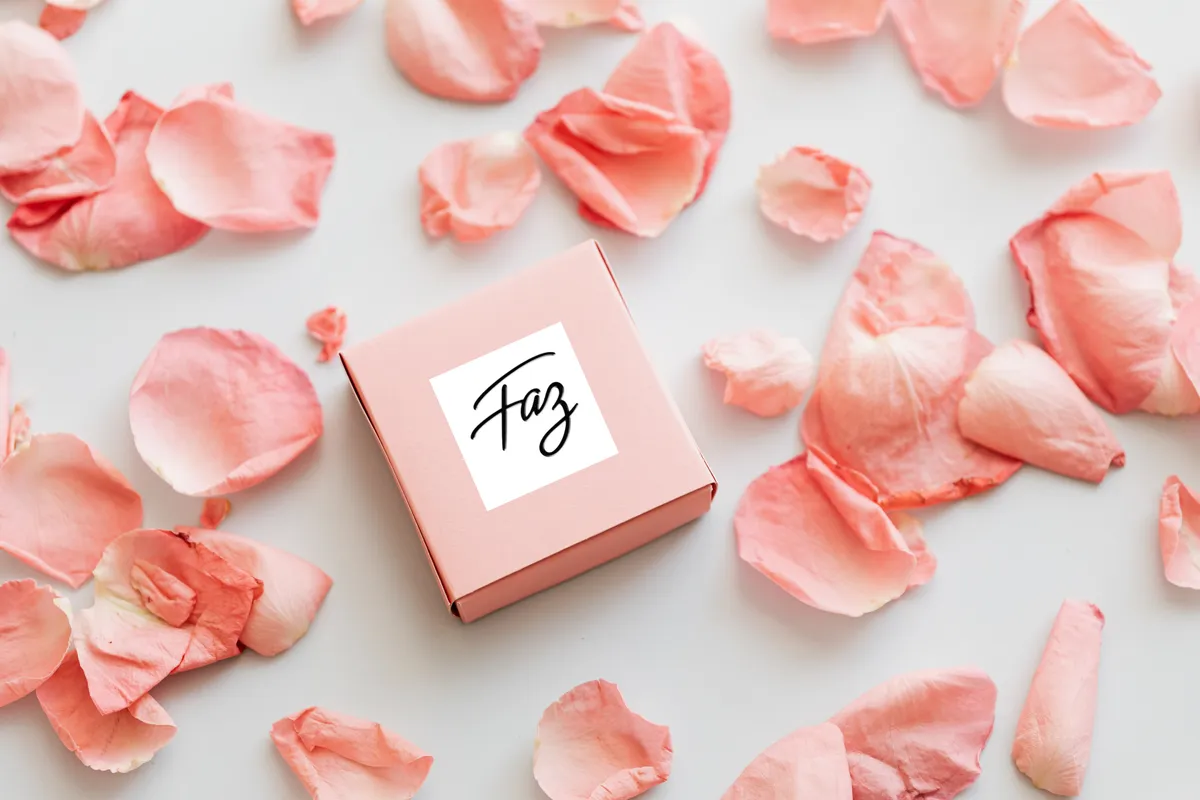 We are so happy when our customer love our cookies, packing and service.
We baked using quality ingredients and we packed the cookies in seal wrapper, ensuring the cookies quality in best condition when you or your receiver received it. We would like to give you the best that we could, we are happy when you're happy
Here are some reviews..
and many more reviews. Visit our Ig and have a look at the "Reviews" on highlight